LET US CALL YOU
Take place at
the heart of the life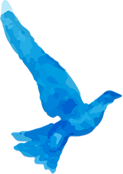 It has everything, Evora! IT is the one which comes to the mind firstly when it comes to Aegean.
You fall in love with IT with every single step in Kordon.
It is much more than a city, because its fame become more notorious because of its boyoz and kumru.
It is the real window of Turkey which will be opened to the West.
Because it is Izmir. New meeting point of Izmir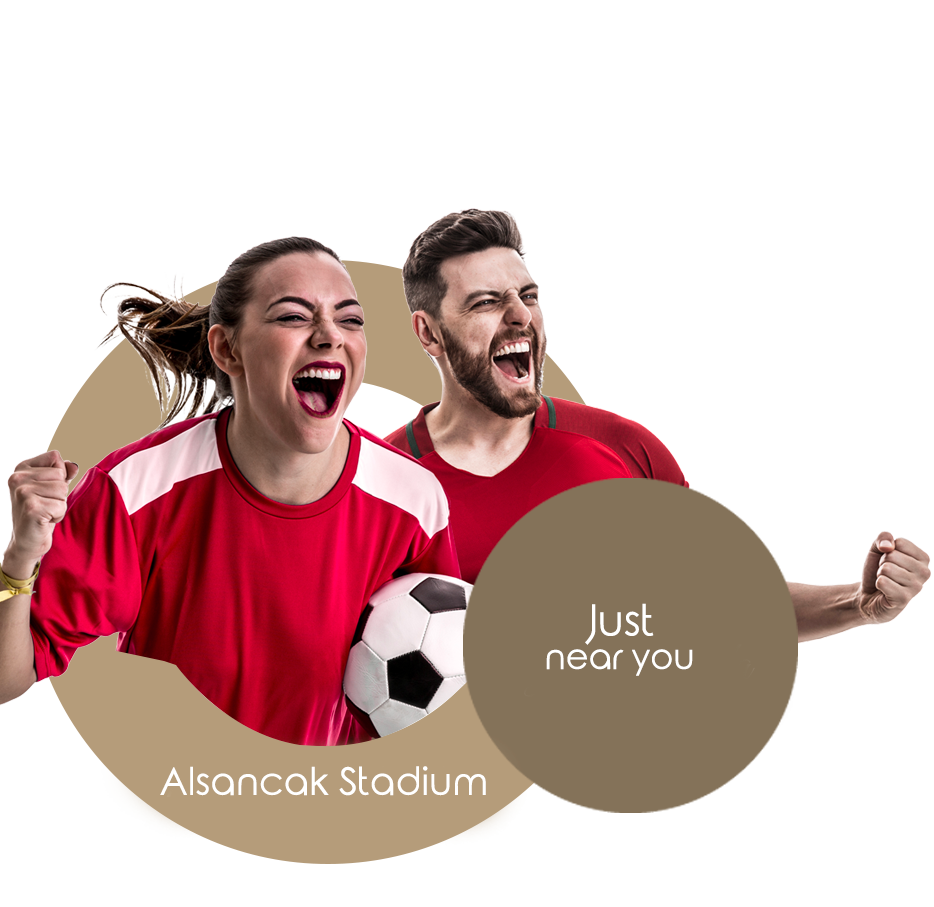 You will experience the football enjoy just near your home!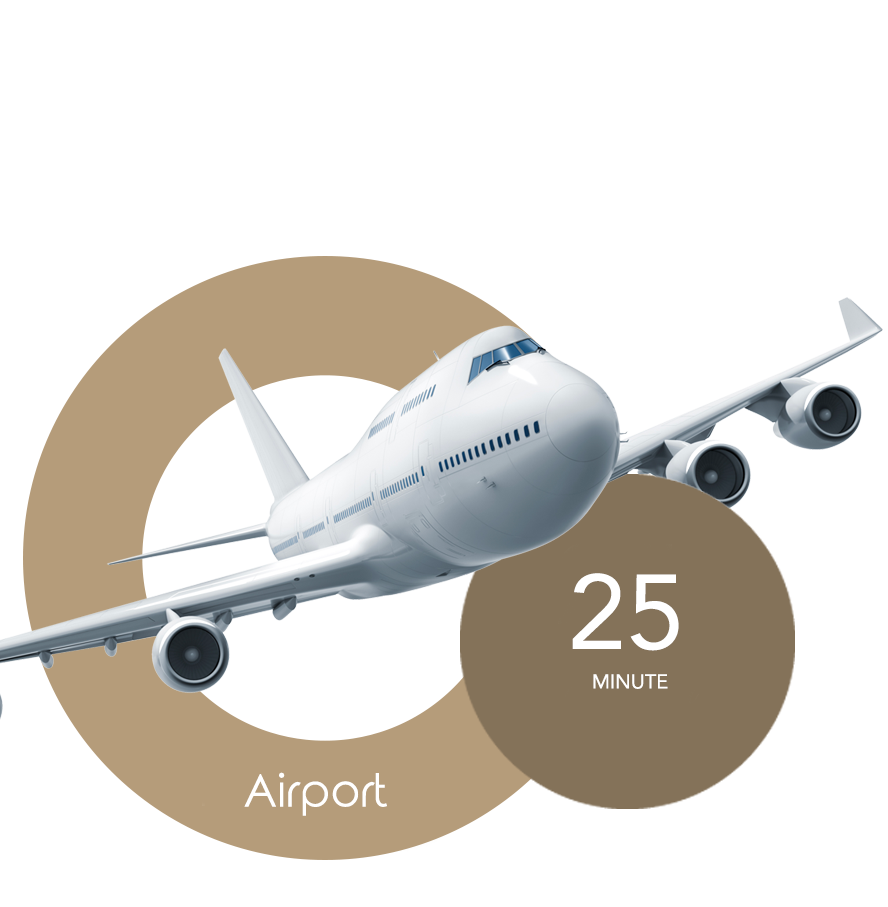 The airport is just 25 minutes away from Evora Izmir! You will not miss your flight and you can arrive your home easily after welcoming your guests.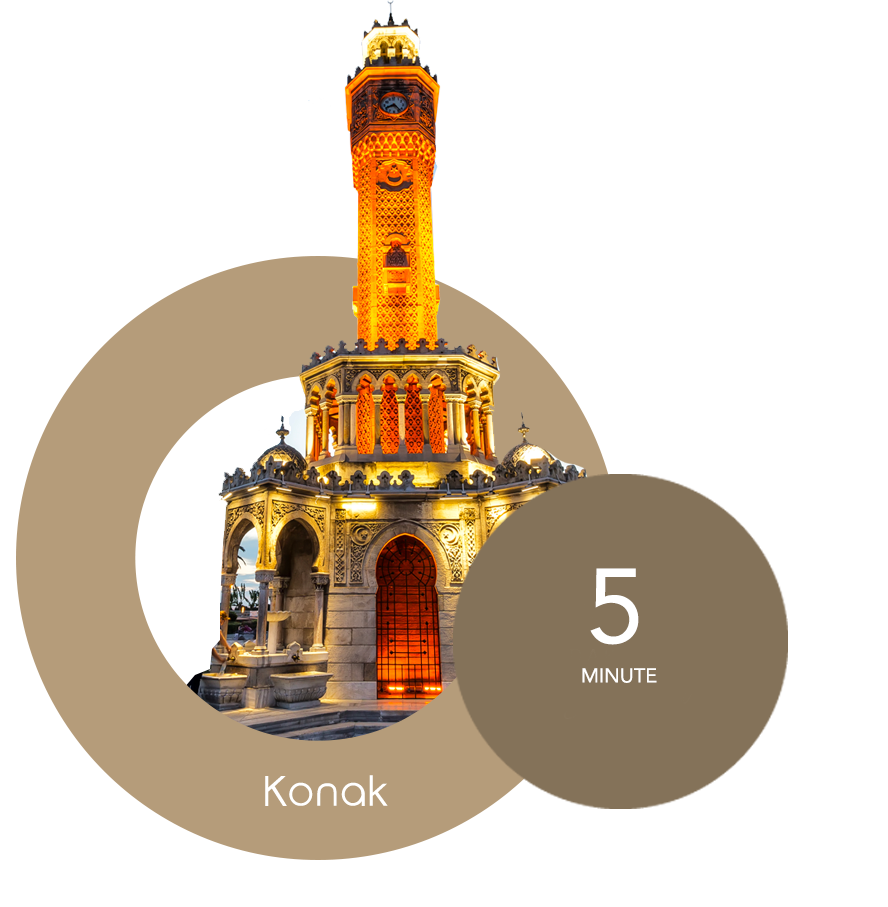 Konak Square where the clock tower is located is just 5 minutes away from your home!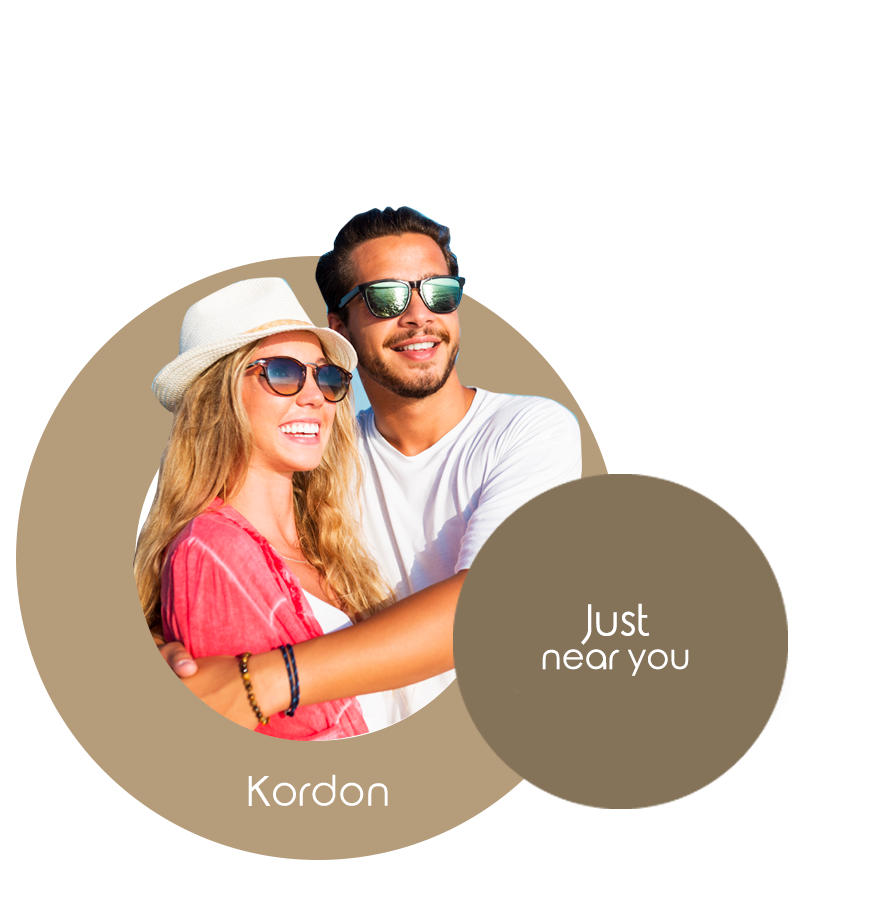 You will go on evening walks at famous Kordon of Izmır and you will have enjoying talks with the accompaniance of sea air.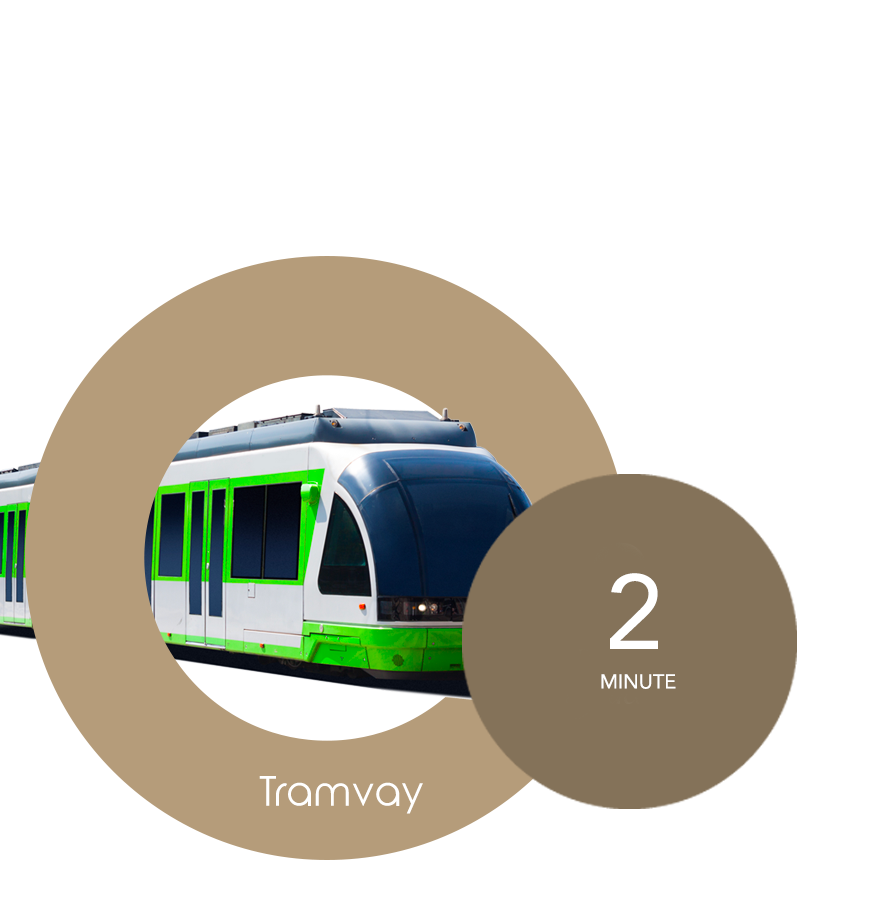 Access to the tramway which contribute to life significantly is so easy now! You will reach everywhere easily by the tramway near at your home.