LET US CALL YOU
Let your dream come true...

Blue and Green
Each tone of blue provides another beauty for your eyes to experience... Evora Izmir will adorn the blue of Izmir with green touches thanks to its landscape area on 18.000 m²'lot. Evora Izmir life which is full of pleasure will bring a life which is both modern and peaceful together with you.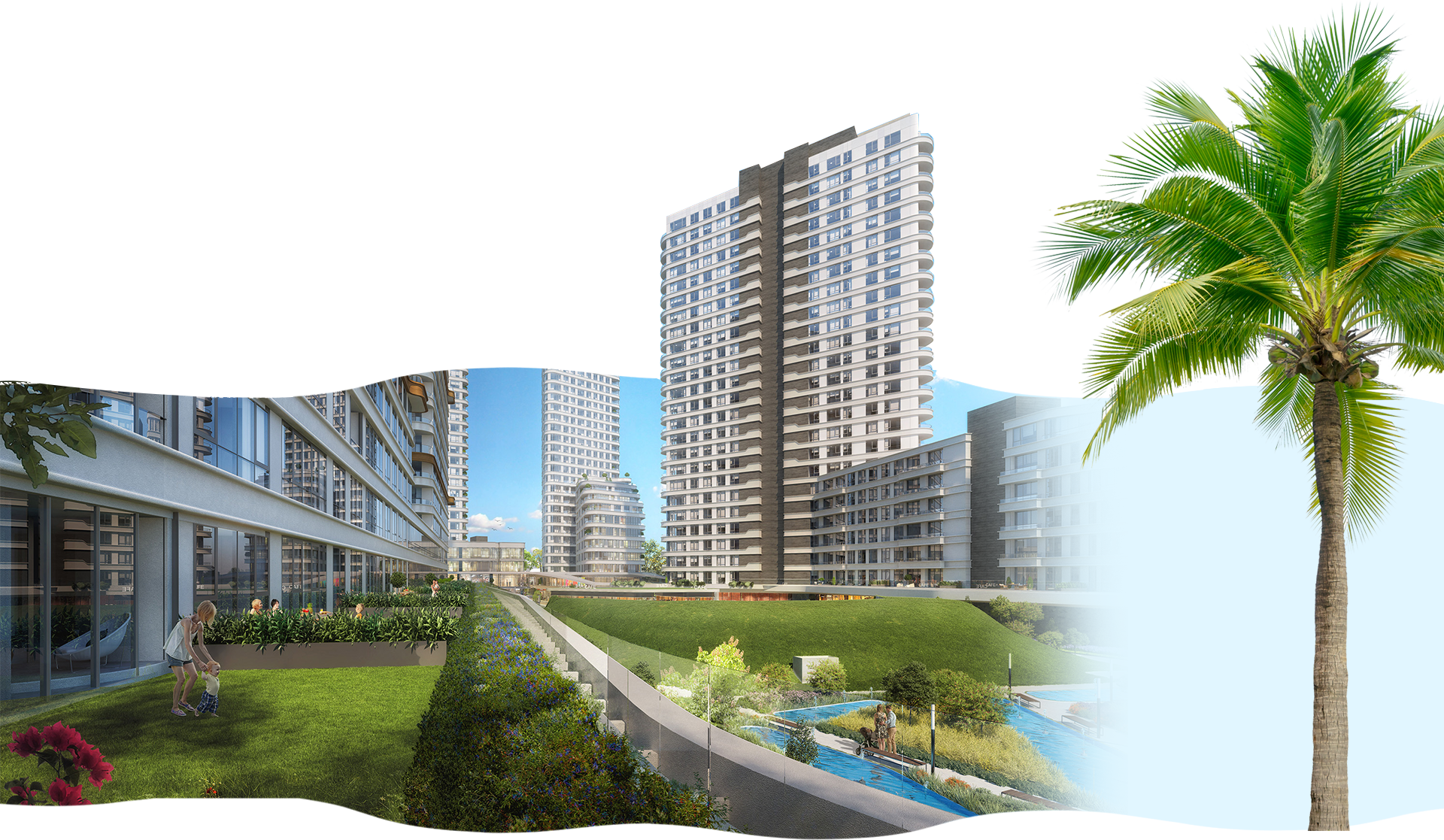 It has everything
Evora!
Life wants to be lived without any missing. Just like in Evora Izmir. Open-air area for 940 m² where the pool is located. The life in Evora Izmir will be experienced without any missings with a closed are for 1150 m² where numerous privilages take place such as Turkish bath, sauna, steam room, fitness center, closed pool and playgrounds.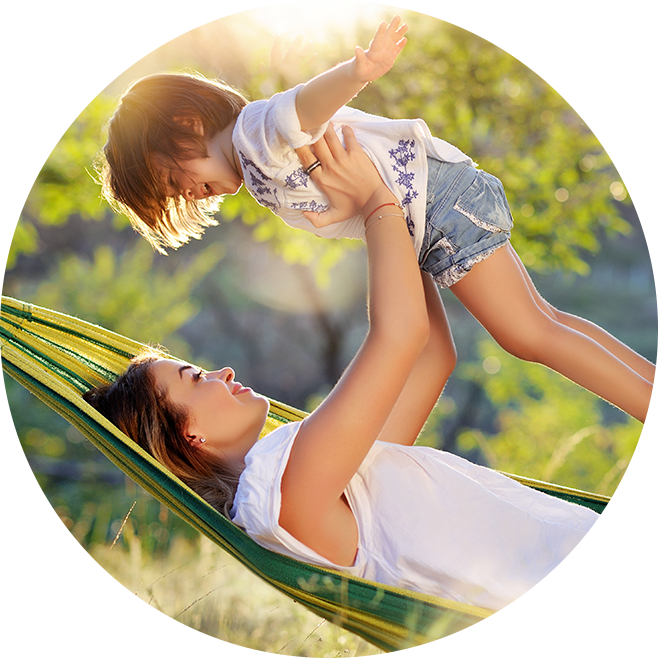 GREEN AREAS You can take a walk and enjoy the nature and green with your family or friends in green areas of Evora Izmir.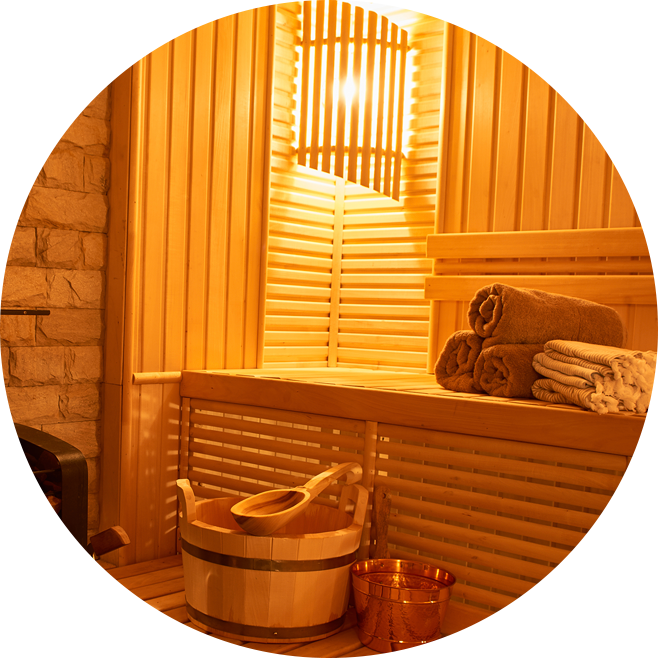 SAUNA A unique option by which you can relieve the tiredness of the day by getting relaxed and resting!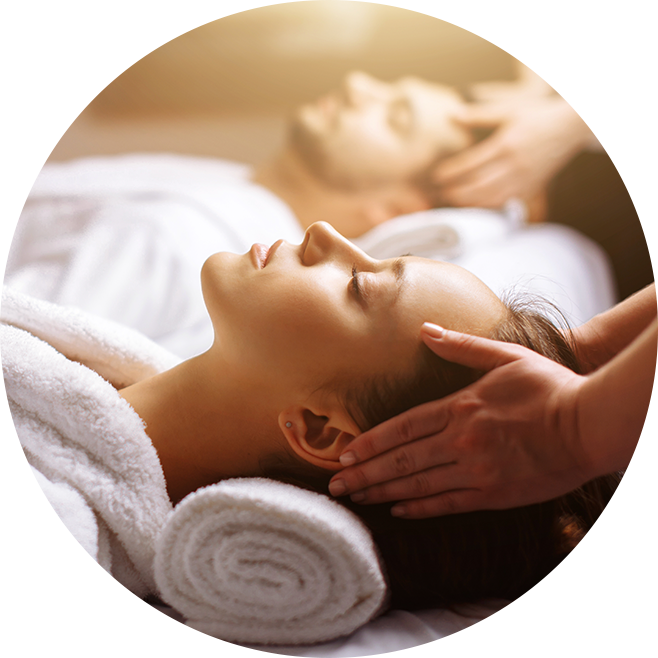 SPA Spa center in Evora Izmir is the center of relaxing in weekdays and that of enjoyment in weekends!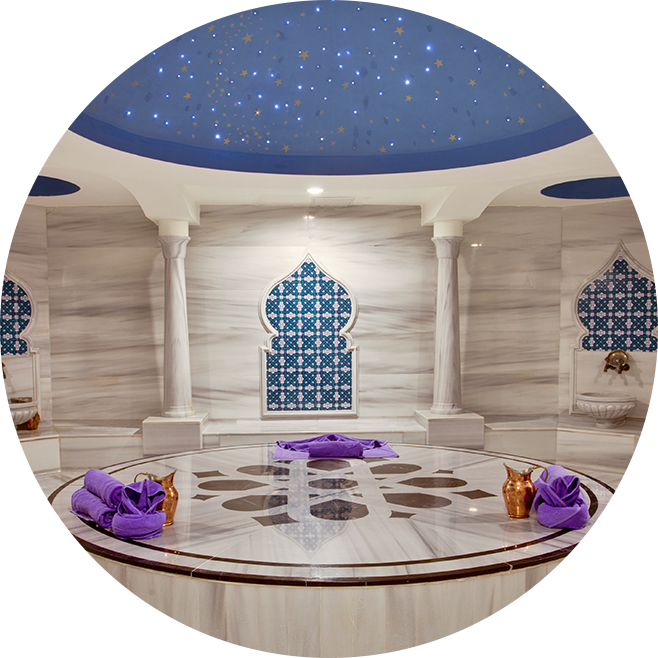 TURKISH BATH You can both rest and relax by laying on navel stone in well-known Turkish Bath.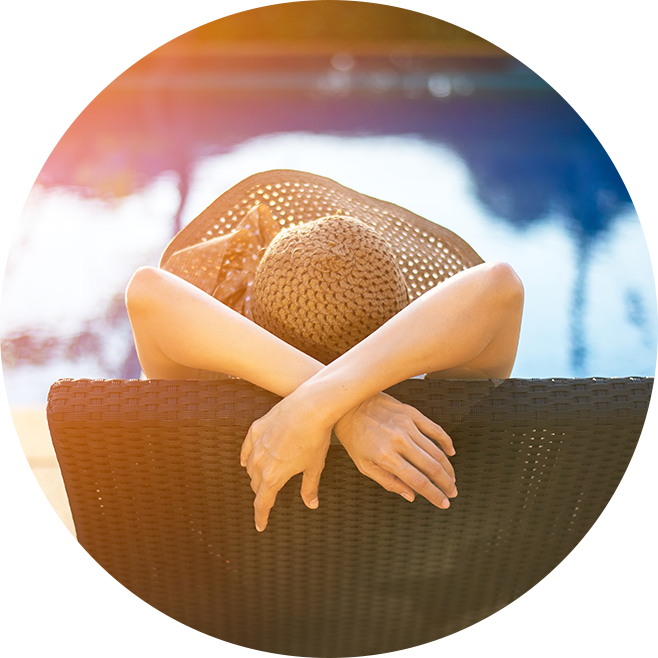 OUTDOOR/INDOOR POOL Summer will be full of enjoy! You can spend time in outdoor pools with your friends.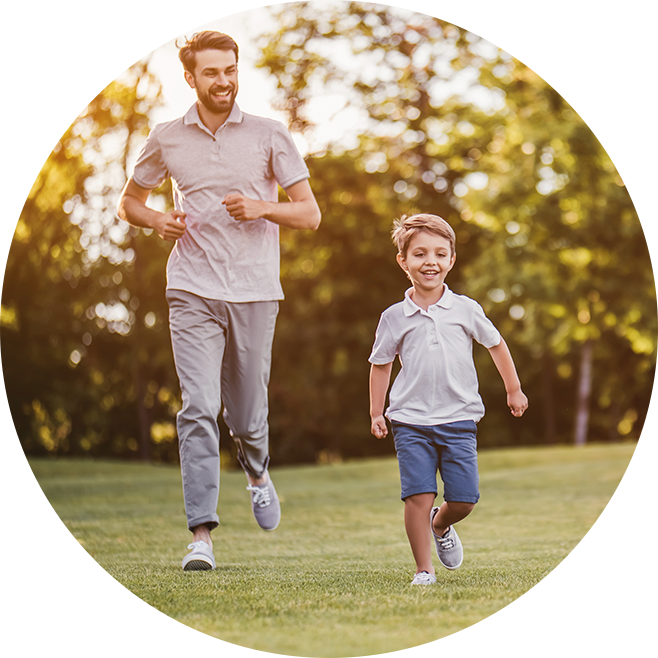 SURROUNDED BY NATURE You will live a life all together with your beloved ones at the heart of the nature thansk to Evora Izmir.